Status
Season:
Month:
Weather:
63rd HG Champion: Cricket Antoinette, District Two
64th Activity Check Soon
Ceci the Cbox
CBOX RULES



•The cBox is a privilege. If there is any abuse of the fact that we have live chat, we will remove the cBox.
•No fighting. Please keep that to private messages.
•Discussion of religious topics is prohibited.
•Spam will result in a warning.
•Keep the language to PG13.
•No advertising allowed! Keep that to the Advertising board. •Attention members: No whips of a kinky nature allowed in cbox. Thank you.
63rd Victor


credit to the incomparable izoe

Monthly Spotlights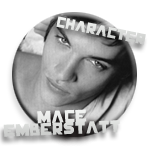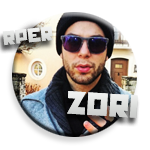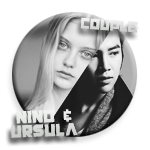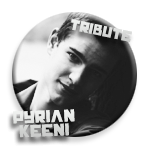 credit to the incomparable izoe



Credits

The Hunger Games by Suzanne Collins.
This website created by Lulu
Site skins, graphics by Lulu and Aya
Posts and characters belong to their respective owners.

<! -- ***NOTE*** Place any extra added side tables above this line // -->

Hunger Games: The RPG :: An Error Has Occurred


An Error Has Occurred
The thread you are trying to access does not exist.